Details About the Costs
Of Our Massage&nbspServices
Ken Orr, Holistic Practitioner, Reflexologist & LMT
Diane Orr, LMT & Holistic Practitioner

Orr Holistic Healing
(469) 358-8451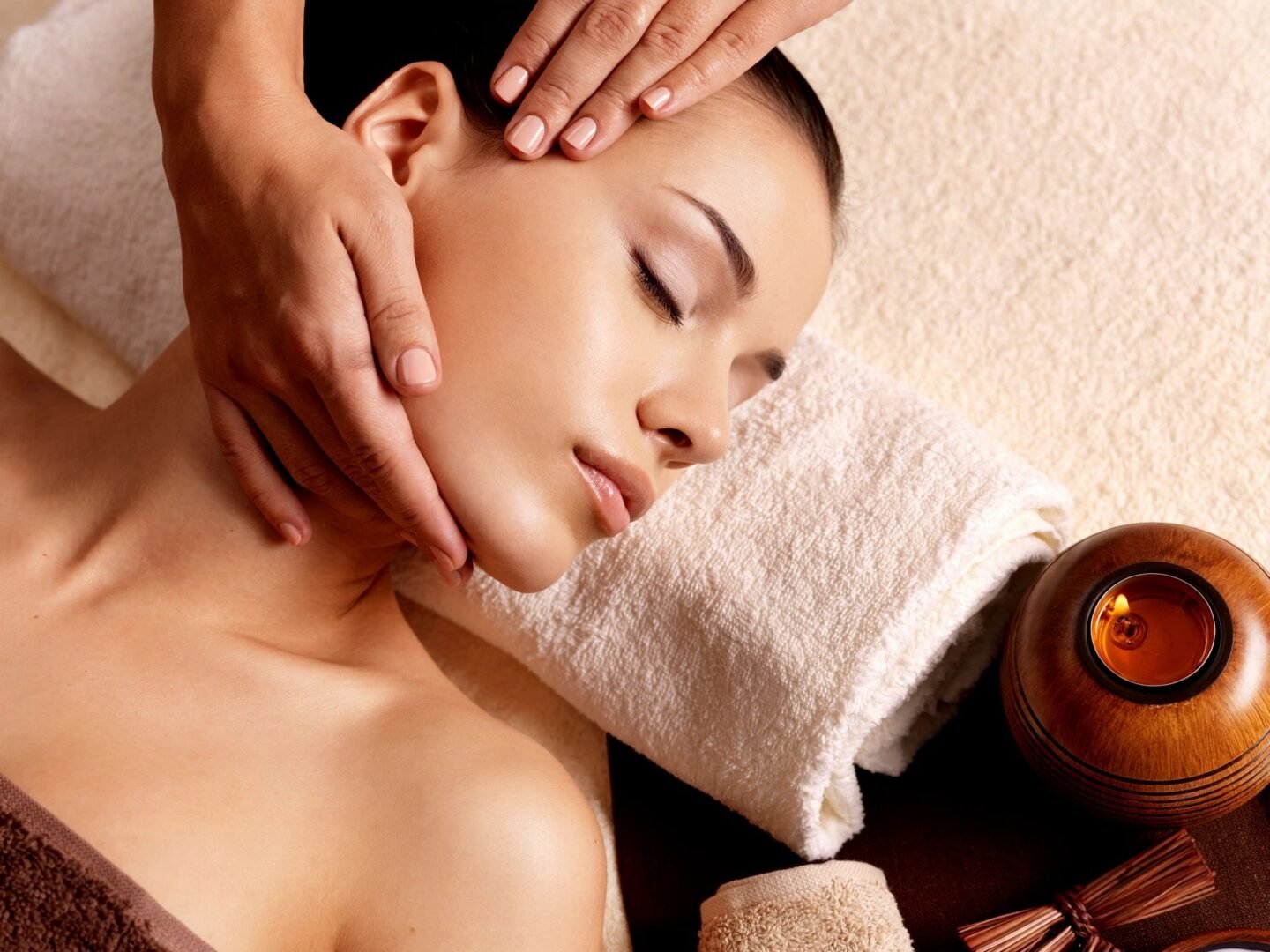 Returning Client & Introductory Offers
(Valid Through July 30, 2021)
One 60+ Minute Session 75 Minutes $75 (33% off Regular Price)
Foot & Hand Reflexology Treatments; Holistic Healing & Therapeutic Services; Intuitive Readings & Energy Work; Wellness & Life Strategy
One 90+ Minute Session 100 Minutes - $95 (35% off Regular Price)
Integrative Table Massage/Reflexology Treatment Combos; Holistic Healing & Therapeutic Services; Intuitive Readings & Energy Work, Wellness & Life Strategy
One 360 Minute Package $395 – Save $145 (27% Off Regular Price)
One 540 Minute Package $285 (35% Off Regular Price)
One 720 Minute Package $630 – Save $410 (40% Off Regular Price)
Discounts, Packages, Services, Payments & Policies**
Packages for individuals may range from 20%-35% off our competitive regular price schedule. There are better discounts on purchases made by cash or check. Package rates for businesses, groups and events are available through consultations.
Payments for individual sessions and packages may be made by cash or check, credit or debit card. A 24 hour notice is required for cancellation of individual appointments. There are no refunds for package purchases; no expiration. Gratuity is always appreciated. Payment plans are available.
**Integrative Table Massage includes a variety of Holistic and Therapeutic Massage services – such as Reflexology Treatments; Body, Chi and Intuitive Readings; Shamanic Healing and Aromatherapy; KORR Vibration/Energy Work and Other Healing Arts.
**Reflexology Treatments consist of an East/West approach to Holistic and Therapeutic Healing; Body, Chi and Intuitive Readings; Vibration/Energy Work; Shamanic Healing; Wellness Strategies and Consultation.
Licensed Massage Therapists, Holistic Healers & Reflexologists do not diagnose illness, disease, or any other physical or mental disorder. As such, they do not prescribe medical treatment and pharmaceuticals nor does one perform spinal manipulations. Massage Therapy, Reflexology and Energy Work are not a substitute for medical examinations and/or diagnosis. It is recommended that's clients consult with a physician or certified alternative health practitioner about any personal health concerns or issues.